About Us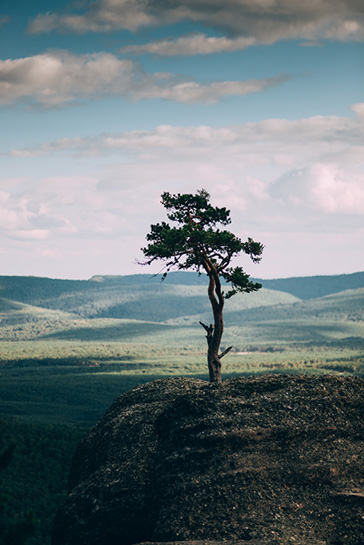 We are a new lender providing loans to small and medium-sized enterprises.
We are easy to deal with and we will always help and engage.
The people behind yourCom have strong expertise and a very long experience in granting credit.
yourCom is a financial institution registered with the Swedish Financial Supervisory Authority (FSA).